Ansmann & Fischer Amps products can be purchased online, in select retail locations, and  authorized pro-audio dealers throughout the US and Canada.
Please note - not all locations carry the complete pro-audio line.  Please inquire with individual reseller for product availability.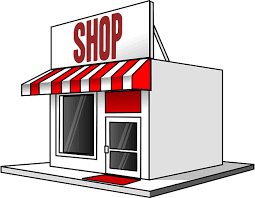 Retail Locations
Purchase Ansmann and Fischer Amps products at select, local retail music and pro-audio stores.
Online
Check out where to buy online from reputable online shops. If they are listed here, they are authorized Ansmann and Fischer Amps resellers of new merchandise only.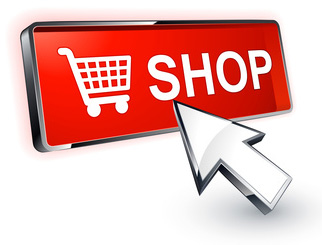 Pro Audio Dealers
Pro-audio dealers and system integrators are another source for Ansmann and Fischer Amps products. Find an authorized dealer near you.
Recent Posts From
Our Blog