Professional Rechargeable Systems, In-Ear Monitors, Headphone Amps, And More.
Ansmann & Fischer Amps provide cutting edge, cost-saving solutions for musicians, FOH engineers, production facilities, schools, theaters and churches.
Ansmann is the #1 rechargeable battery for wireless mics and IEMs.  That's why production companies for Katy Perry, Rob Thomas, Cirque du Soleil, Nine Inch Nails, Blue Man Group plus thousands of bands, schools and churches utilize our rechargeable systems.  Fail-safe systems that work  -- with no compromise in performance.

We also provide innovative hard-wired alternatives to wireless systems and a selection of professional ergonomic in-ear monitors with incredible dynamic range and sound quality.
#1 Rechargeable Battery For Pro-Audio
Pro-Audio requires professional grade rechargeable batteries to meet the demand of high-drain devices such as wireless mics, IEM's and portable recording devices.  Ansmann's 2850 mah high capacity batteries are the #1 rated battery for high, consistent voltage levels,  and long run-times.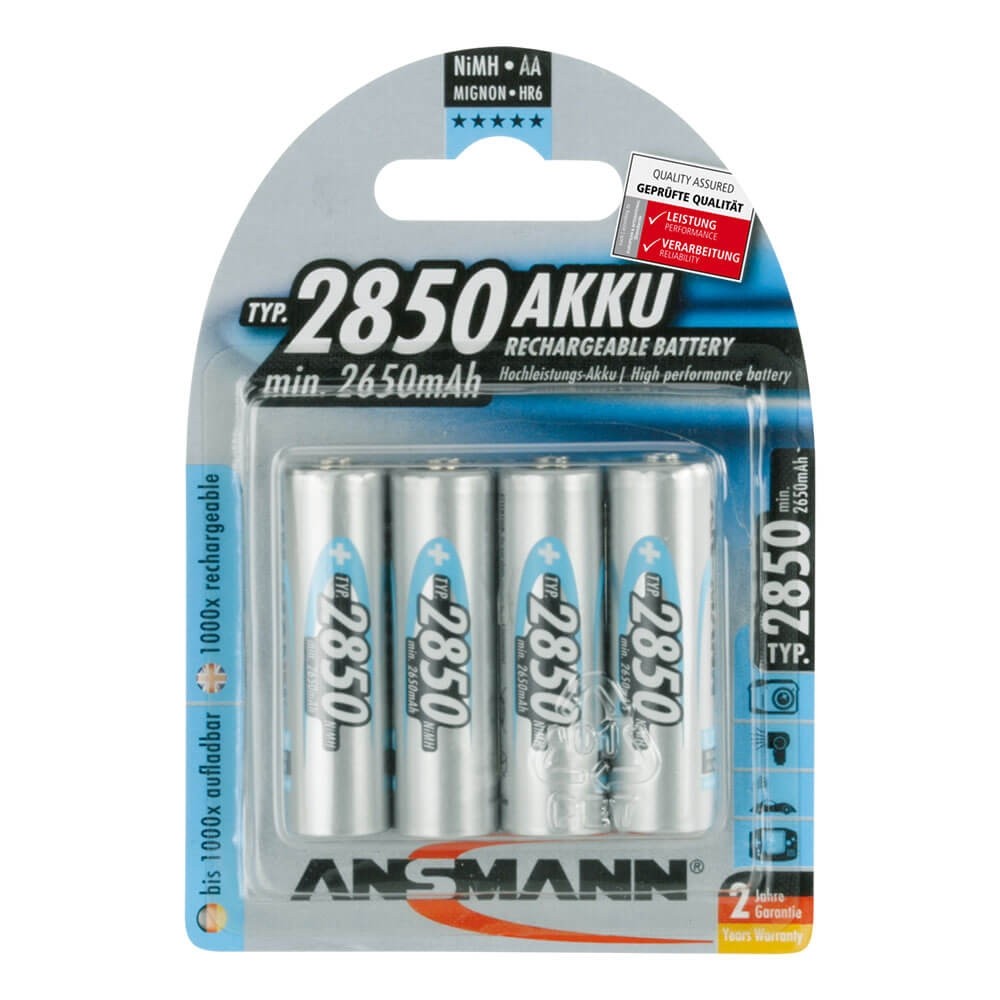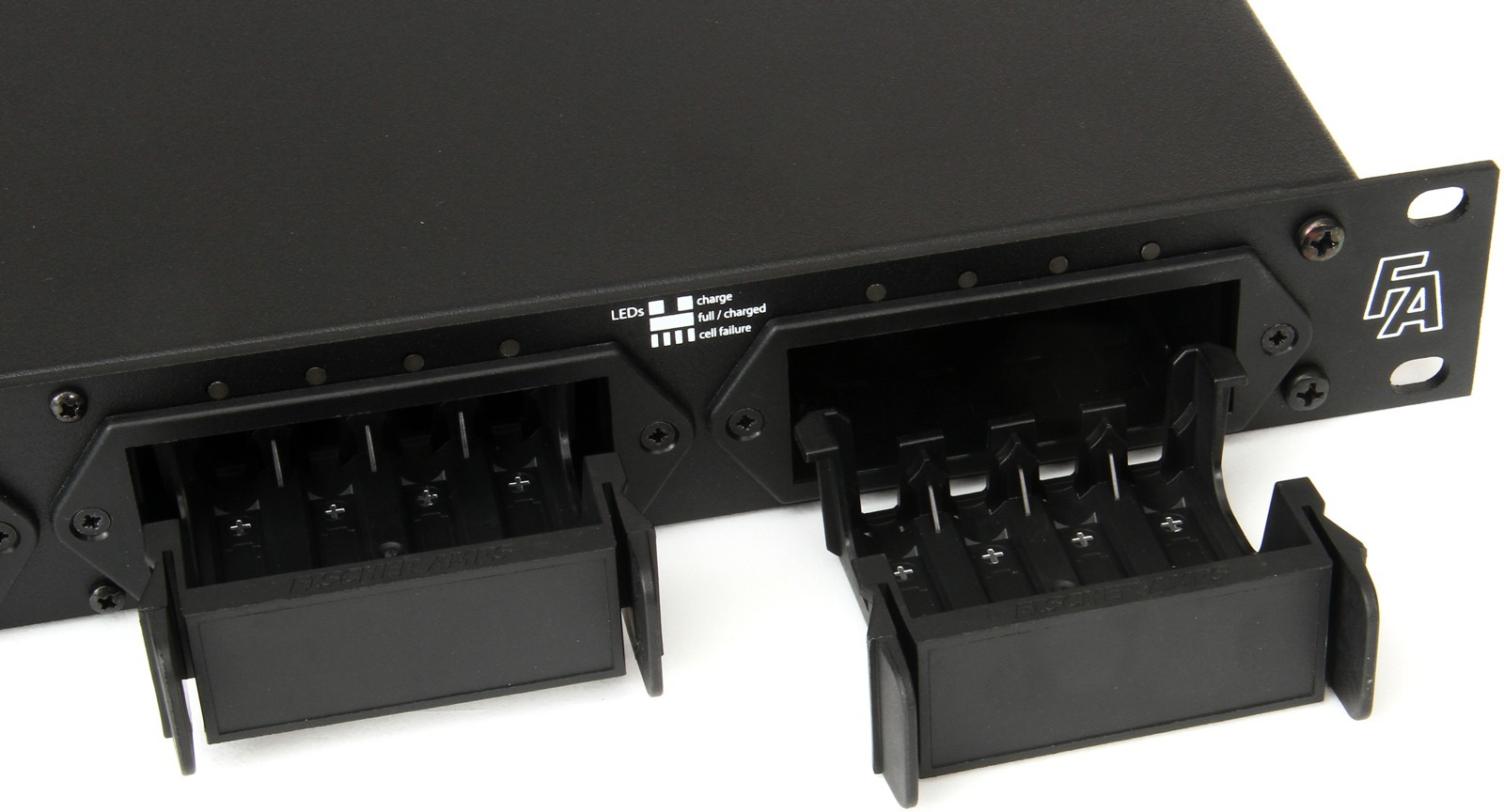 Rechargeable Systems
The only integrated professional rechargeable battery systems available for AA, AAA, and 9V wireless systems. Rackmount or desktop options with rechargeable batteries that last 14+ hours and can be recharged up to 2100 times.  The most cost-effective and environment-friendly way to power your wireless.
Wired Body Packs
Full fidelity wired headphone amp body packs for musician's who do not require a wireless system. Great for keyboards, drums, percussionists, background vocalist and orchestral instruments.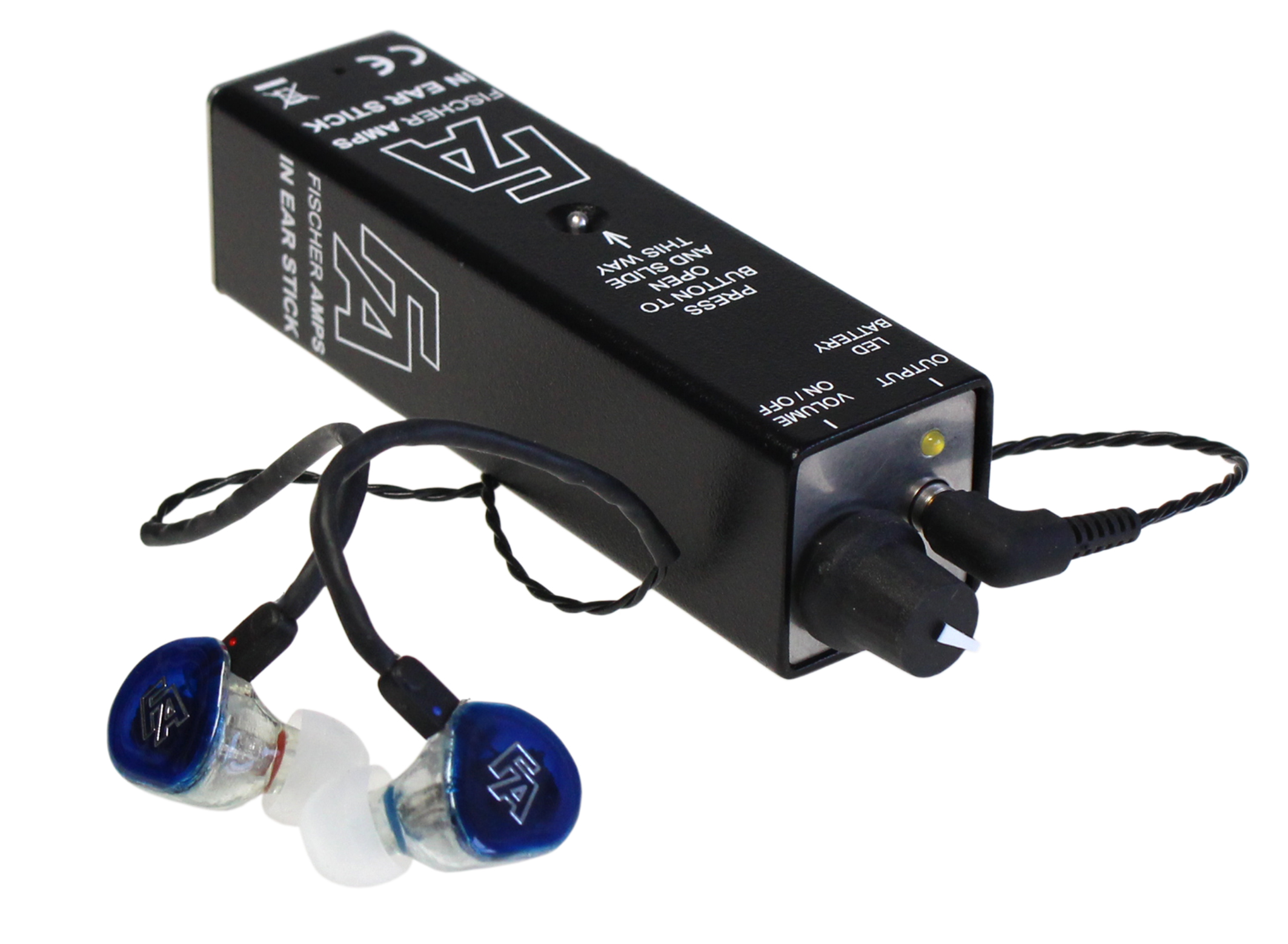 Premium Alkalines
Not ready to switch to rechargeables? With Ansmann's premium alkalines you can still save up to 30% over procell pricing without any compromise in performance. Ansmann's premium alkalines provide long run times, with steady reliable performance at 30% less. Available in AA, AAA, and 9V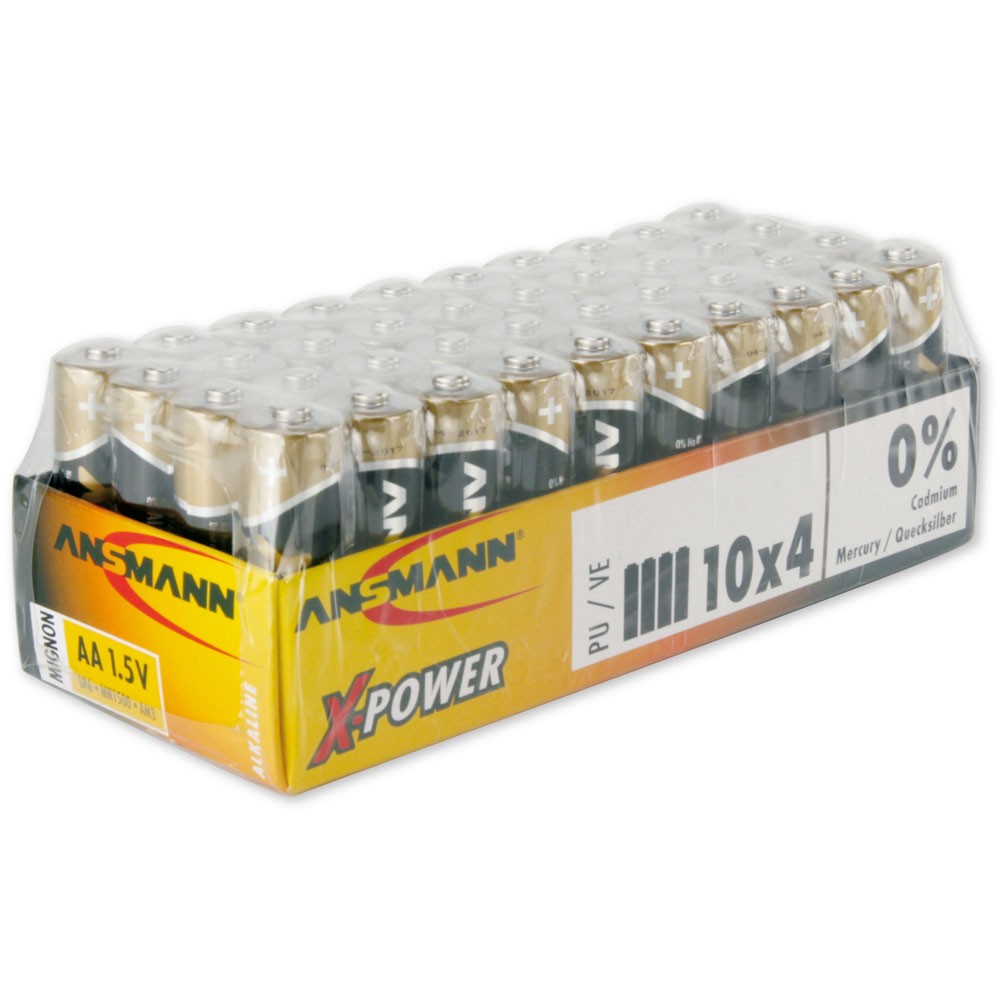 | | | |
| --- | --- | --- |
| | Just A Few Comments From Our Clients | |
Jean-Michel Caron,

Cirque du Soleil

"I have been using Ansmann batteries for Wireless Microphone and In-Ear systems for all the Cirque du Soleil shows I have worked on. I have been a project manager for the last 4 touring shows of Cirque du Soleil and I have always been very happy with the Ansmann batteries.

They are working very well for us and are very reliable. We are doing 10 shows a week. With two shows a day, on some days, we use two complete set of batteries to be able to do rotation. So while one set is being used the other one is charging. We are well aware that we could probably do two shows with the same batteries but we would rather play it safe and rotate. 

Once we get new batteries we put them to the test to see how long we can use them for and we are always surprised to see how efficient the Ansmann batteries are. During our test, we were able to use batteries in an in-ear monitor belt pack for over 10 hours. This is great for rechargeable batteries. Cirque du Soleil is doing every thing it can to help the environment and by using rechargeable batteries we were able to make a big difference. Before, we were using a ton of batteries a day; now the same amount of batteries can be use for the whole year."

Thank you very much Ansmann.

Jean-Michel Caron
Sound Project Manager/Assistant Designer
Cirque 2010 -Cirque du Soleil
Manny Barajas, Katy Perry Prismatic Tour

The Katy Perry Prismatic World Tour has chosen to "go green" and utilize rechargeable batteries for their wireless mics and IEMs. The tour kicked-off in Belfast, Ireland on May 7th, 2014.  The tour utilizes approximately 180 AA batteries per show /rehearsal.

Here are a few comments from Manny Barajas, monitor engineer for Katy Perry regarding the use of Ansmann Rechargeable Batteries and Fischer Amps Rackmount Chargers:

"The Ansmann AA batteries and Fischer Amps ALC161 battery chargers are working out great for us on the Katy Perry Prismatic World Tour! We could not be happier with them. The charge time is fast. The usage time is triple that of a standard alkaline battery. Battery waste is ZERO!

Our production manager and tour accountant are very happy to know that after 75 days of usage the system will have paid for itself in alkaline battery cost alone. We are using the Ansmann standard 2850 mah AA in all our Sennheiser wireless devices. That includes EK 2000 IEM beltpack receivers, SK 500 G3 guitar beltpack transmitters, and the SKM 5200-II battery sled, the B-5000-2.

We are also using the Ansmann Slimline version of the 2850 mah AA batteries in our BTR-800 wireless comms beltpack battery holder, the BP-700."
Daniel Terry, Aurora Theater

At the Aurora Theatre we were looking for a more economical, reliable, and sustainable solution to powering our wireless microphones for our large scale musical productions. The Ansmann batteries and chargers have been incredible! We routinely have casts numbering between 20 and 30 requiring 50+ AA batteries for every performance. Now that we've switched from conventional AA's to the Ansmann rechargeables we are saving a substantial amount of money (in the course of only a few weeks they are cheaper than bulk AA's) and I have found their reliability to be superb. They last for an entire performance with plenty of battery life to spare. I would highly recommend these to anyone amateur or professional who is looking to find a more sustainable and reliable solution to piles and piles of conventional AA batteries.

Thank you!
Daniel "Borga" O'Neil, Rob Thomas Tour

We started using Ansmann because we were buying  so many batteries. Now, on the Rob Thomas Tour we're using the Ansmann's - just on the guitar row alone - 20 batteries per show - and I could not be happier. They last, I'm not concerned they're going to die, they're very reliable and the charging stations are brilliant. We're using the Fischer Amps charging stations which are an amazing product -- simple to use, lightweight, and sit in our guitar racks.

One of the questions I'm always asked is how much we were spending on batteries versus rechargeable.  We were going through about $1500 per month in disposables so the cost savings is insane, when compared to buying batteries.

Now I've done over 30 years - at lot of tours -- and have spent stupid amounts of money on batteries and I've thrown away and wasted so many batteries. The Ansmann stuff is beyond a game changer for me -- it's consistency with no waste and reliability at the same time. This is all I use from now on.
Recent Posts From
Our Blog