Ansmann and Fischer Amps Products can be purchased through authorized dealers and retailers in the US and Canada.
Please note: Not all dealers and retailers carry the complete Ansmann and Fischer Amps product lines. Please inquire with the individual reseller for your product needs. Ansmann pro-audio products are a small sub-section of the complete Ansmann product line. If youare not able to find the product you desire, we suggest you search www.ansmann.de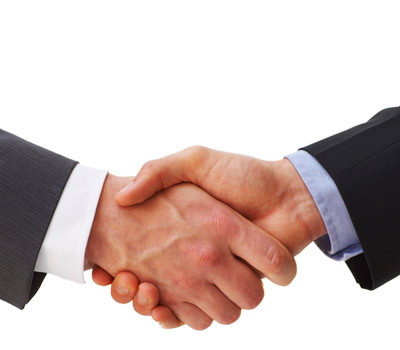 Become A Dealer
Join a growing network of music stores, online retailers, production companies and systems integrators that use, sell, and recommend the Ansmann - Fischer Amps product line.
Dealers Only
The latest dealer information - including new products, downloads, pricing, sales bulletins, and other support material.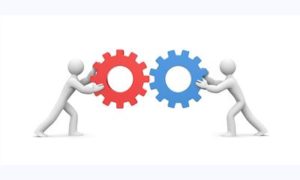 Recent Posts From
Our Blog